Visitors to MCD booth at Parade der Kulturen (Parade of Cultures) 2016 were curious about Malaysia. Who are Malaysians? This is a common question posed to us whenever we talk about Malaysia, be it at work or at such events. I have been living in Frankfurt for 5 years and even at workplace, having to explain what or who Malaysians are invite oohh and ahhs. Unlike many countries which are mono-ethnic, Malaysia is made up of Malay, Chinese, Indian and indigenous people of Orang Asli, Sabah and Sarawak.

It is no wonder that visitors are surprised to see many faces from different races – Malay, Chinese, Indian, indigenous or mixed. We speak English as well as our Malay language (Bahasa Malaysia) and our respective mother tongues. This makes Malaysia truly unique. It makes Malaysia MALAYSIA.
Seeing different races coming and working together has been a part of our Malaysian culture, MUHIBBAH – goodwill and camaraderie – and a spirit of gotong-royong. Members, family and friends have been working hard for the past 2 months preparing ingredients for many main dishes such as rendang tok, curry puffs, chicken satays, curry chicken. Our MCD Patron and Consul-General of Malaysia in Frankfurt Adina Kamaruddin has been a motiving force in encouraging and supporting our planning and preparation. She offered her official residence for us to prepare the base materials.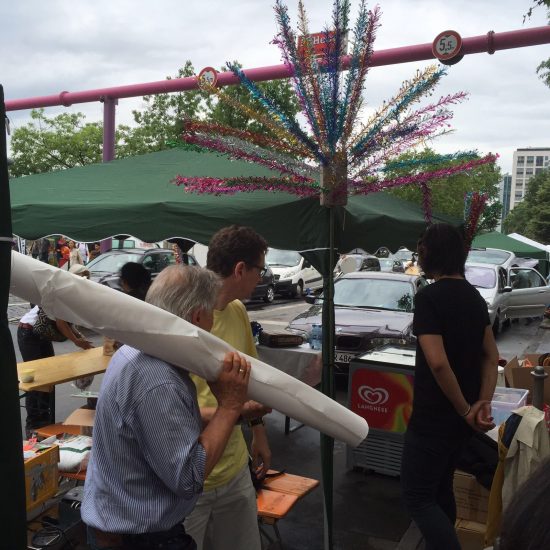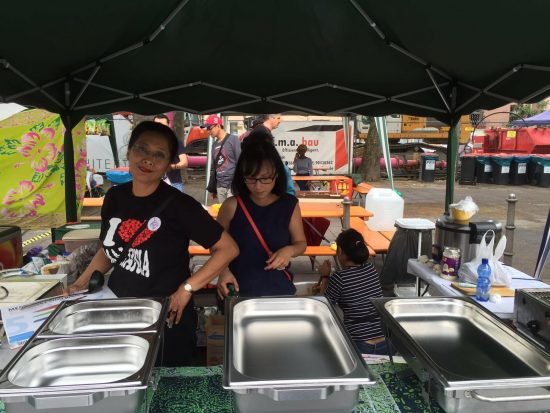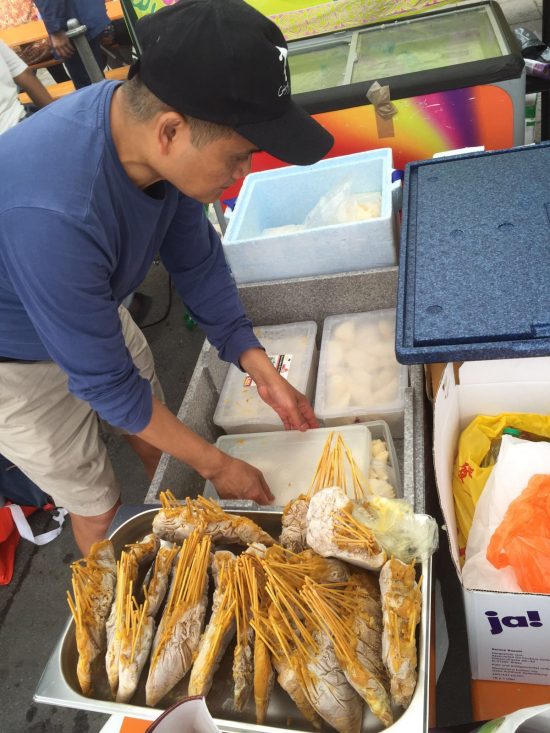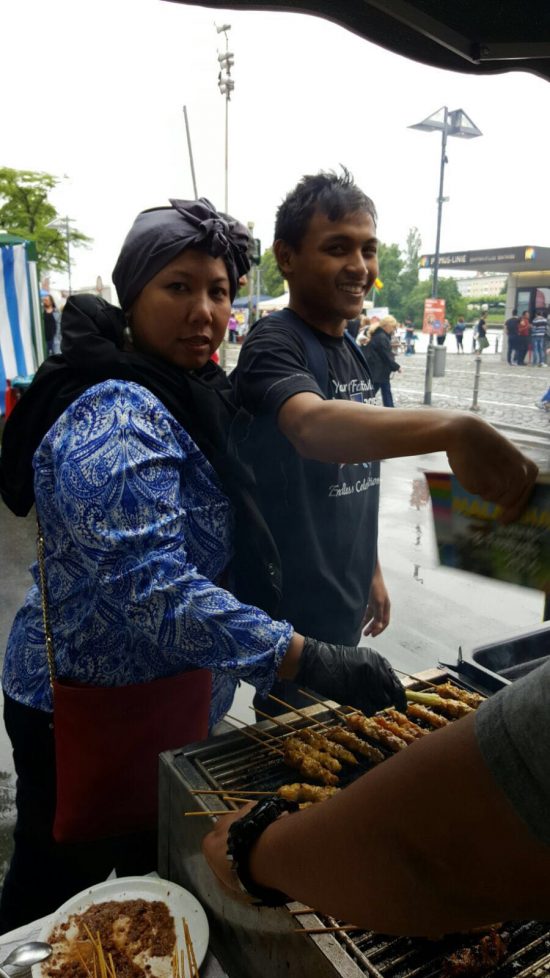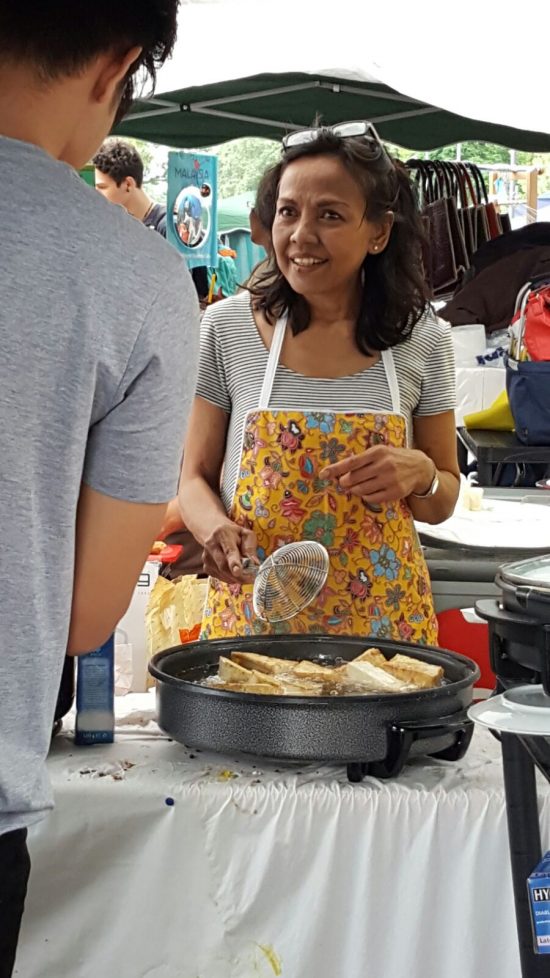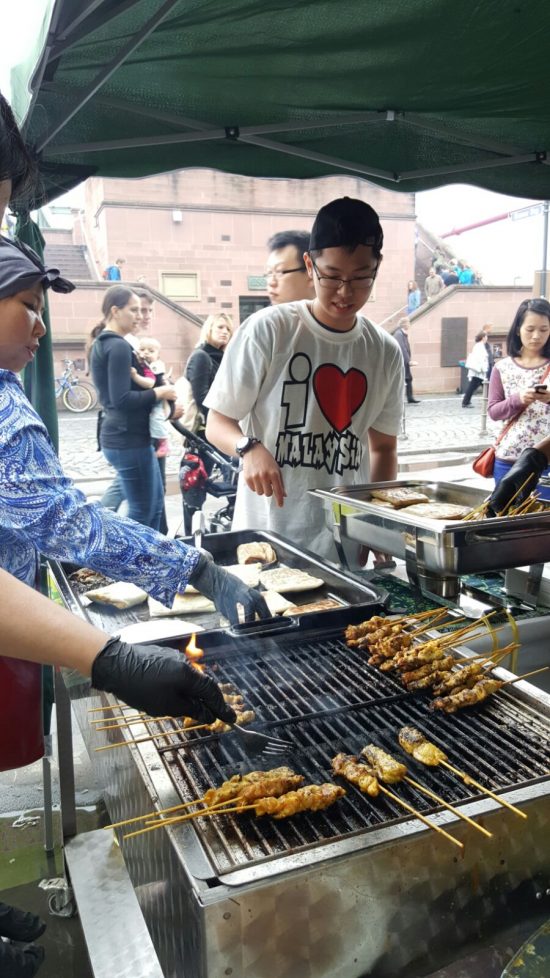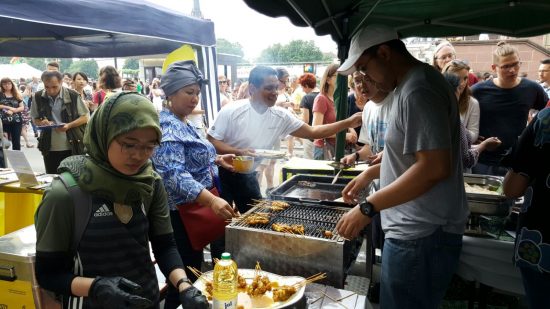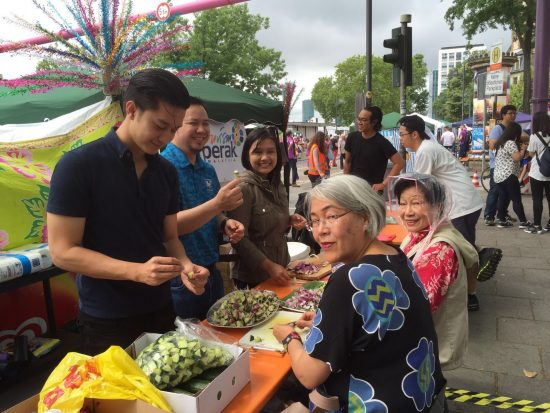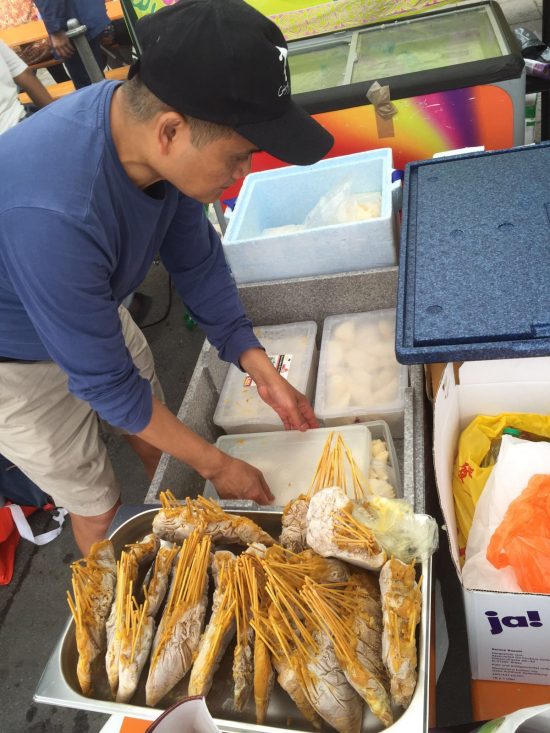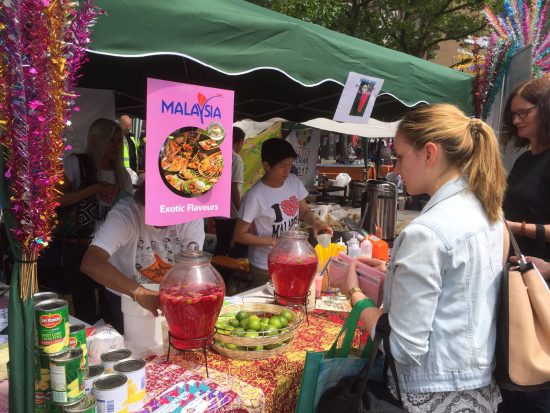 See you again at Parade der Kulturen 2018!
Photos courtesy of Uwe Fisher/malaysia-insights.de and MCD members.