The state of Perak is one of the 14 states that made up the Federation of Malaysia. "Perak" means silver in English and is one of the richest states in Malaysia due to its vast tin resources. During the heydays, Perak was the world centre for tin production. Perak is also famous for its beautiful limestone hills and caves which dot the its state city Ipoh and its surroundings. No visit to Perak is complete without visit to limestone caves and savouring the local delicacies such as rendang tok, dim sums and the famous ipoh white coffee.
In conjunction with Visit Perak year 2017, the Consul-General of Malaysia Adina Kamaruddin mooted the idea with Malaysian Club Deutschland, Tourism Malaysia in Frankfurt to highlight and promote the state of Perak at the Parade. This is part of the transformation and inclusivity programme by the Consulate-General of Malaysia in Frankfurt in recognition of the active participation MCD plays in Germany in bridging cultures and introducing sights, tastes and sound of Malaysia.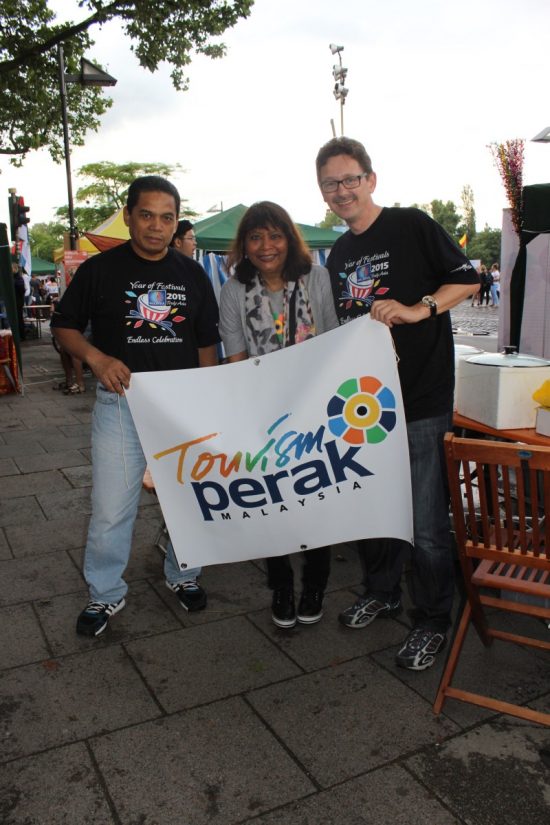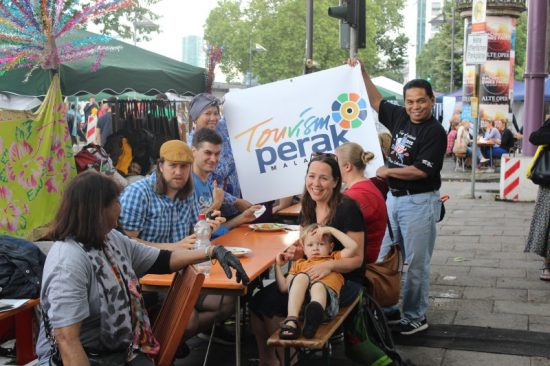 Malaysian Club Deutschland (MCD) serves the popular Perak dish – Rendang Tok (Beef Rendang) as part of its offerings at the Parade. Traditionally, this rendang was served at palaces in Perak for the royal family and guests. Tok in Malay means "grandparents" as is "datok" (da-tok) but it also means elders.
It was our fastest selling dish that we had to turn down many disappointed visitors, some who had been to Malaysia and tasted rendang tok and felt in love with it. Well, at least one visitor was very pleased with her rendang tok. We hope to bring back this dish in Parade der Kulturen 2018.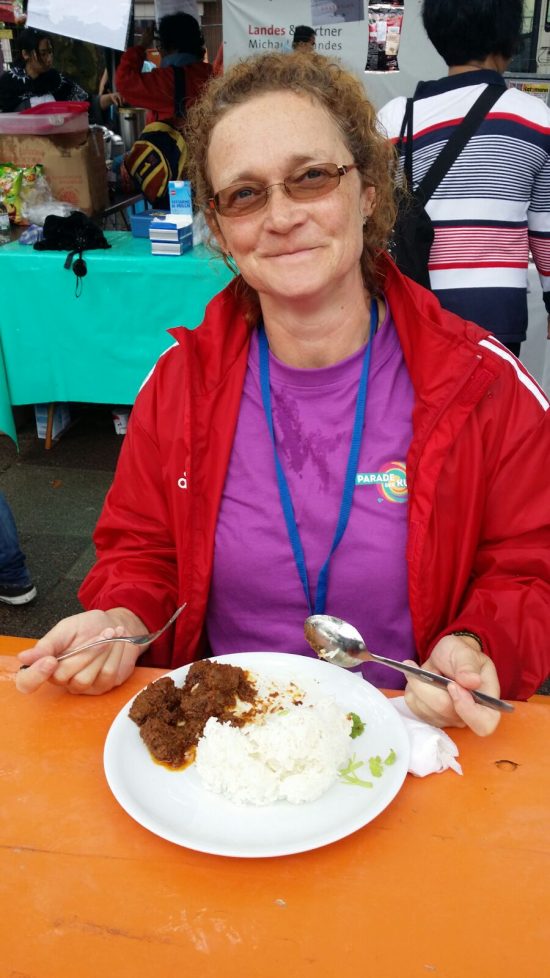 For more information about the state of Perak and Visit Perak 2017, visit Tourism Perak Malaysia.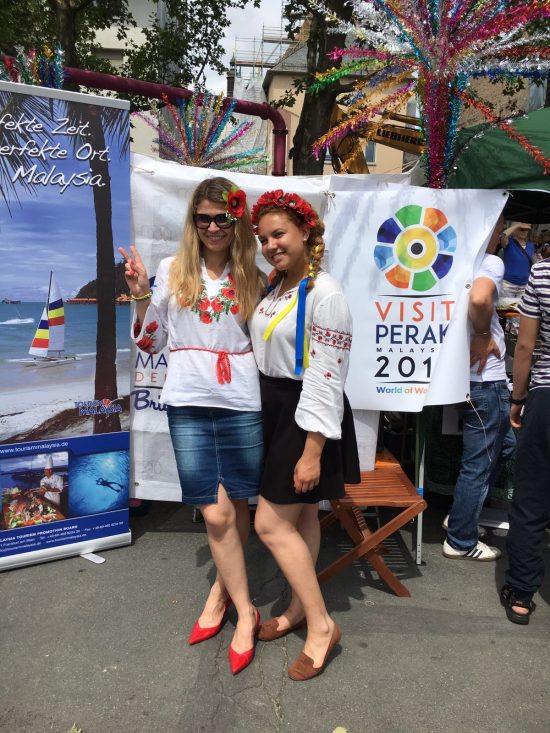 Photos courtesy of Uwe Fisher/malaysia-insights.de and MCD members.