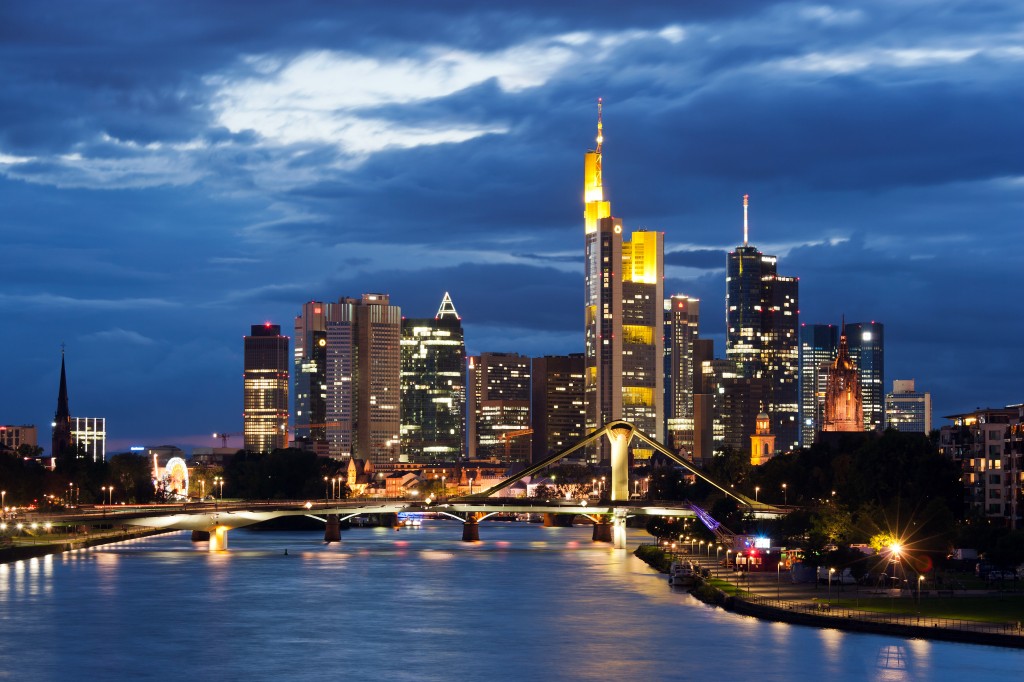 Malaysian Club Deutschland e.V. (MCD) is located in Frankfurt with membership primarily comprising Malaysians and is open to all friends of Malaysia. MCD is a non-profit and non-political organization. The Club's objectives include and not limited to promoting Malaysian culture and traditions to our friends in Germany, to foster friendship amongst Malaysians, locals and other nationalities, to offer platforms for Malaysians living or based in the Rhein Main area, and to meet with other Malaysians and their families.
MCD was founded in June 1997 in Frankfurt with a modest membership of 40 Malaysians, which has now grown to approximately 200 members consisting of Malaysians, Germans and other nationalities. We celebrate all important Malaysian events and festivals, such as Chinese New Year, Hari Raya Aidil Fitri, Deepavali, Christmas and our most auspicious day, Malaysia's National Day or Merdeka, which falls on 31 August.
As one of Malaysians' favourite past-times is eating, we also organise regular "Stammtische" events at selected Malaysian/Chinese/Thai restaurants, where members can talk and enjoy their food. We also organise cooking classes, Malay lessons and Malaysian handicrafts.
MCD hopes that with all these activities we will be able to make our fellow Malaysians and their families feel "at home" while proudly introducing our culture and traditions to our friends in Germany. With that, we hope you will enjoy browsing through our website and we welcome any feedback and suggestions for any activities, etc.
Once again, Welcome, Selamat Datang and Herzlich Willkommen!
---
Image Source: (c) de.wikipedia.org