Over 300 guests, the largest ever to attend a Malaysian Club Deutschland (MCD) event, were feasted with Malaysian, Johorean, Thai, Indonesian and Vietnamese popular dishes. This year's event was organised by MCD in partnership with Consulate-General of Malaysia in Frankfurt, Tourism Malaysia in Frankfurt, Johor State Government and Yayasan Warisan Johor (Johor Heritage Foundation). Tourism Malaysia Advisor – Gastronomy Chef Dato' Ismail Ahmad and Marriott's Executive Chef Thomas Fahr cooked for the distinguished guests.
Present were Malaysia's Ambassador to Germany HE Dato' Zulkifli Adnan and wife Datin Siti Hawa Othman, Deputy Speaker Johor State Legislative Assembly Dato' Haji Baderi Dasuki, Consul-General Malaysia Adina Kamaruddin, consul-generals from Thailand, Indonesia, Vietnam and Nepal.
Guests were entertained with dances from Yayasan Warisan Johor, Thailand and Indonesia.
2,790€ were collected from sales of lucky draw tickets. Part of the proceed will go towards the new building fund for Vivekananda Home in Rembau. The charity home was selected by Malaysian Club Deutschland, as part of its annual social responsibility activities.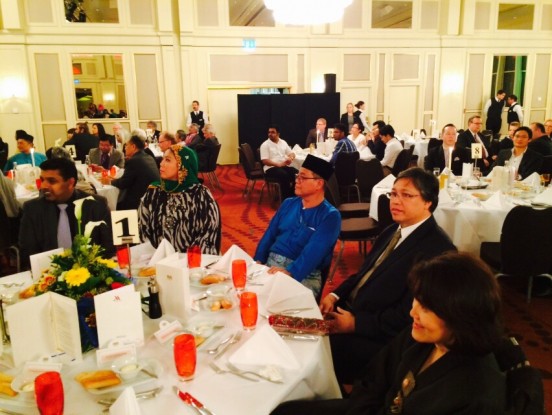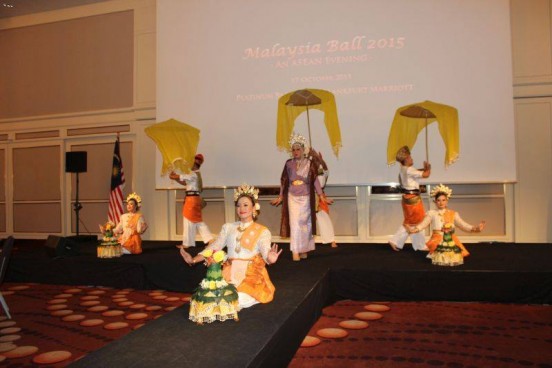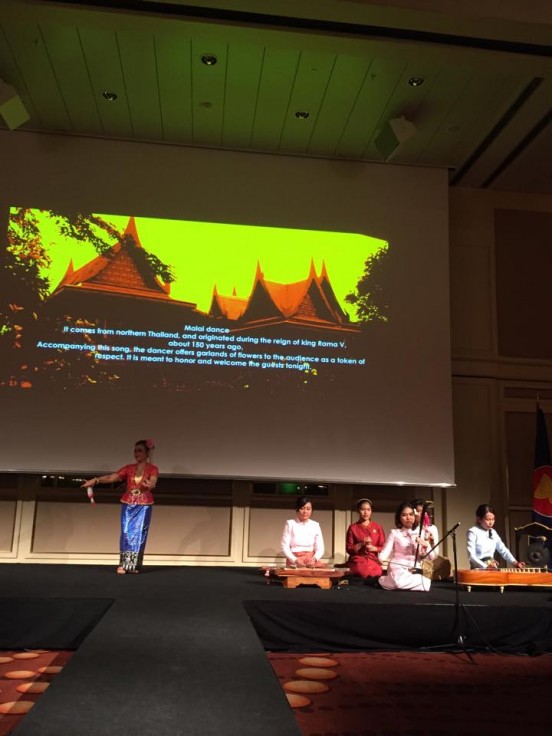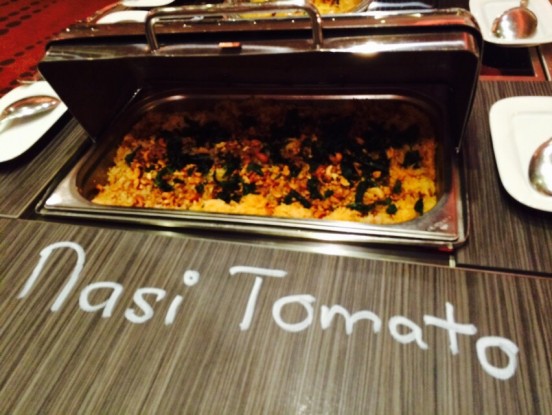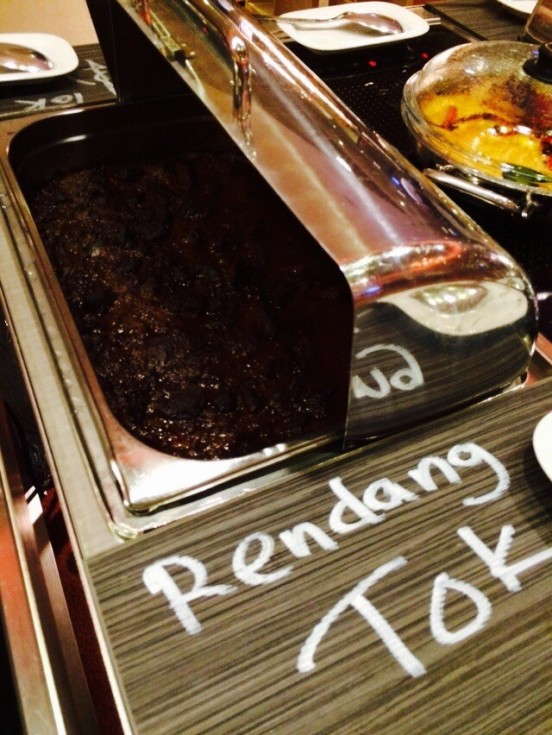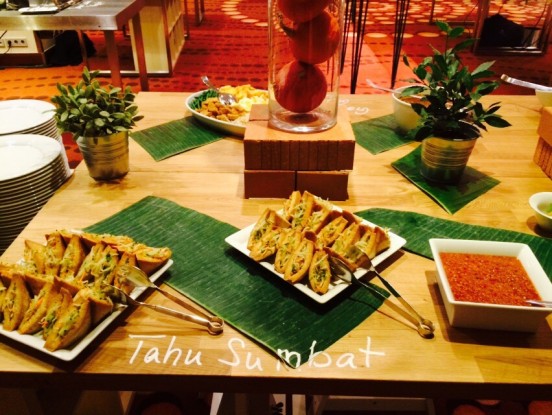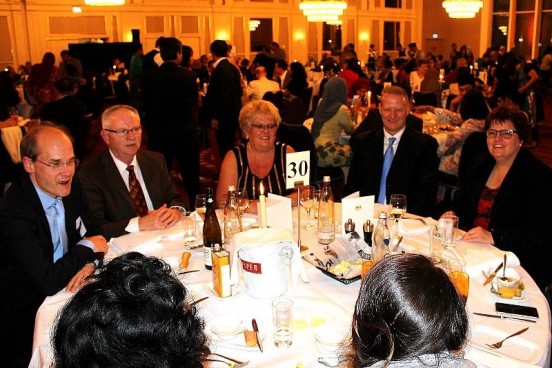 For more photos and news: https://www.facebook.com/malaysianclubdeutschland
Photo credits: Rosita-Heilek, Rahman Adun, Malaysia Insights