As in the many years before, MCD once again brings tradition to Frankfurt: we are going to celebrate Deepavali, the Hindu Festival of Lights.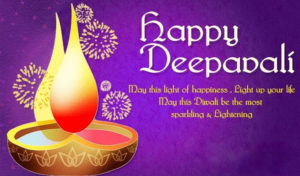 Click on the following link to get more information.
If you want to join us for this event, please visit the events page or simply write us an email.