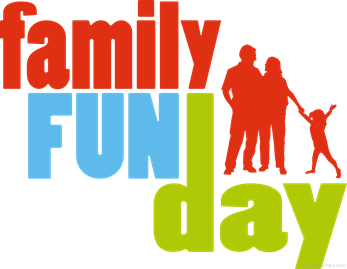 Come and join our 2016 MCD Family Day!
Following the tradition of the Club, this is a day dedicated to all of you: the Mums, the Dads and especially the Children. We want you to have fun and lots of fun together at a family amusement park near Frankfurt.

Date: 11th September (Sunday)
Time: from 11am onwards
Venue: Freizeitpark Lochmuehle, Lochmuehe 1, Wehrheim (approx. 30 mins drive from Frankfurt)
Charges: Free for registered MCD members; Euro 16 per person (non-MCD members), Euro 12 per person (non-MCD members kids between 9 and 12 years old inclusive)
Direction to Lochmuehle Park – click here

Freizeitpark Lochmühle has been an extraordinary and popular attraction in the Rhein-Main area for more than 40 years. The park grounds, which have, in the meantime, grown to 16 hectares, attract visitors from all over Germany and offer ample possibilities of retreat, even at peak times.
As a former corn mill with an agricultural enterprise the Lochmühle consciously dissociates from the large, high-tech parks. Instead of offering a few huge attractions with – often – long waiting queues, we count on variety and diversity in a rural environment.
For more information about the park – click here

Please find enclosed the flyer and registration form (Flyer-final)We would appreciate your reservations in advance to the event, but latest by 4th September 2016.